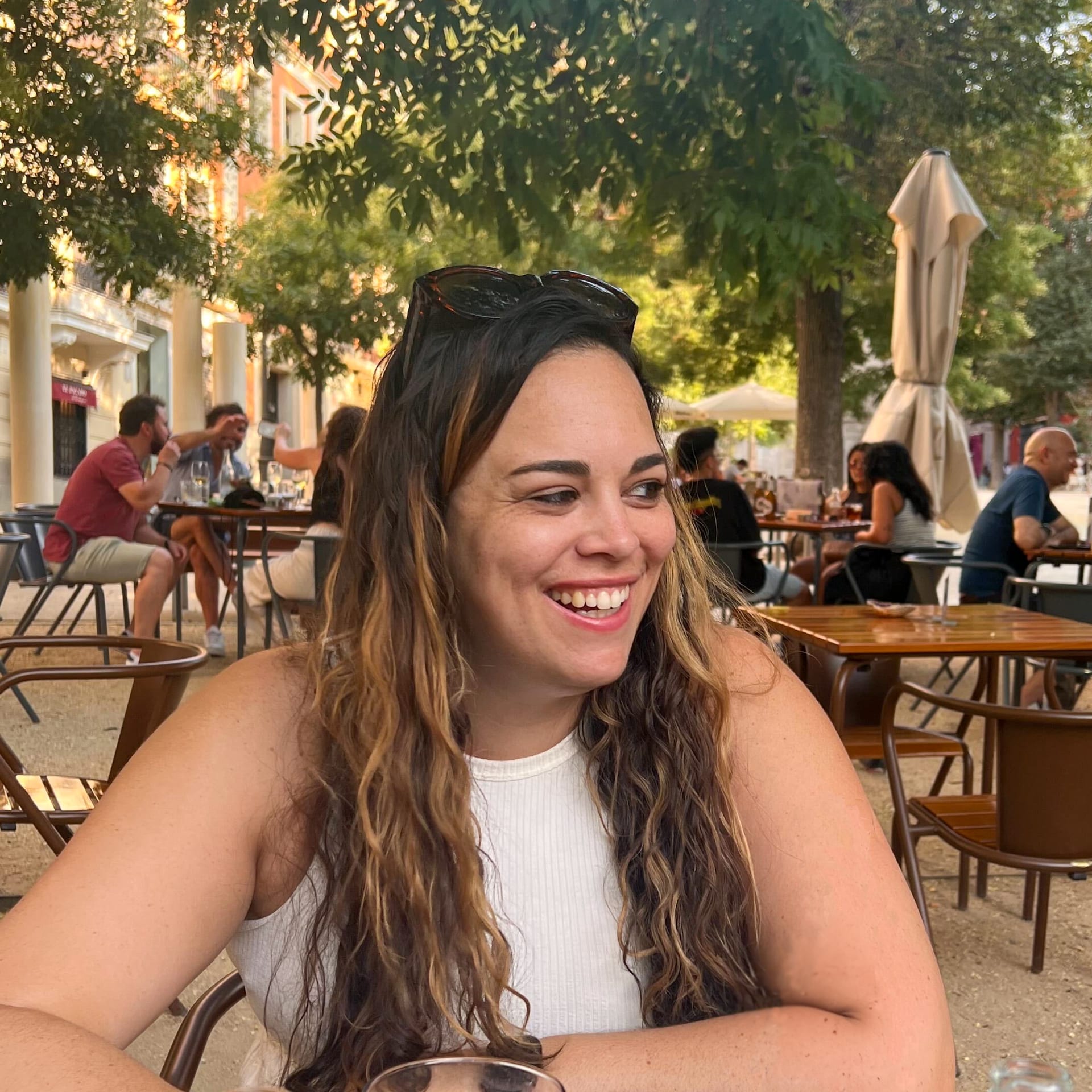 From Career Change to The banking revolution - Samantha's journey
I was excited by bunq's mission to break free from the status quo and the charisma of Ali, bunq's CEO. Loved that they thought things can be done differently (and better!). I accepted the job offer on the spot.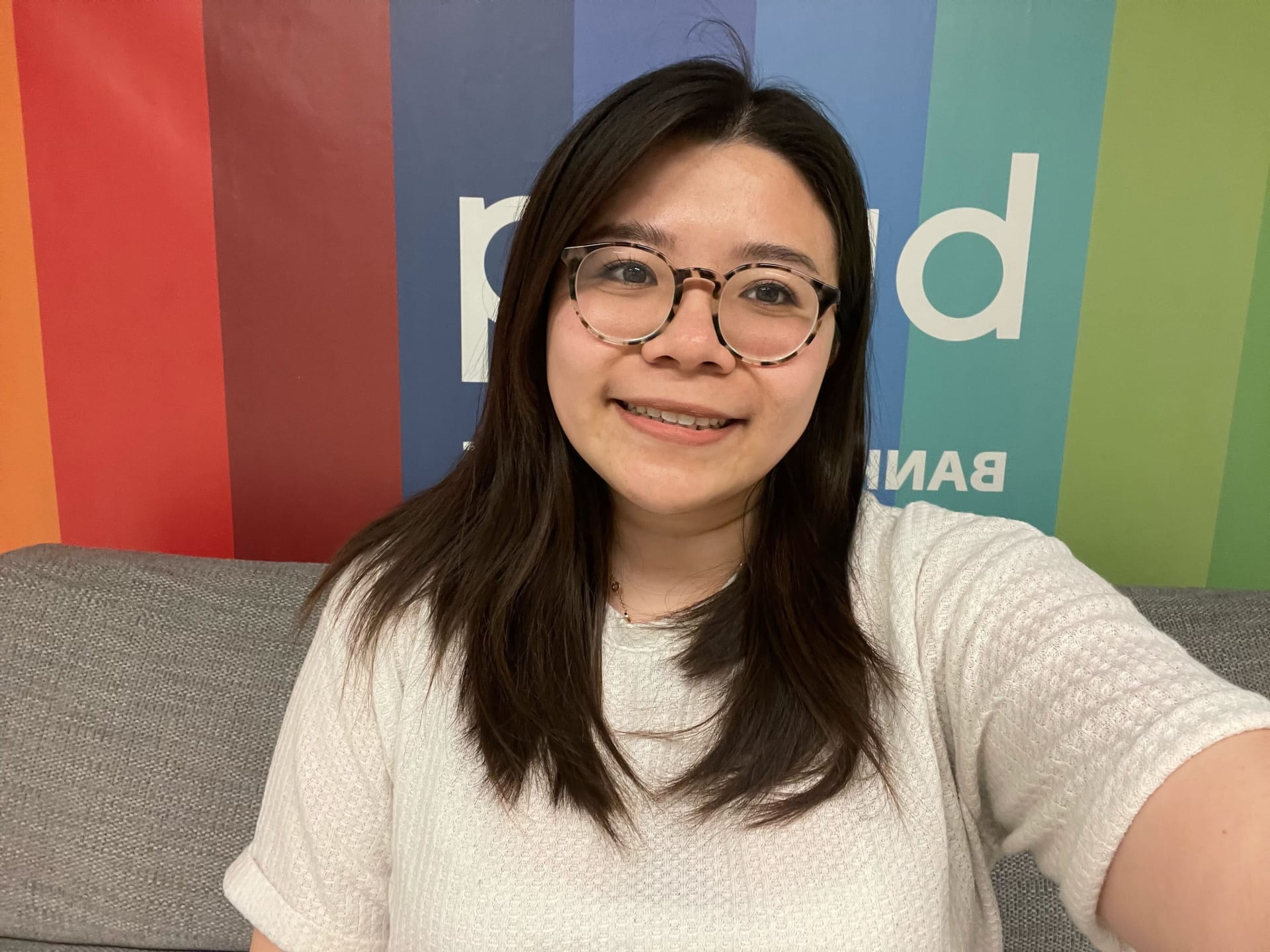 Thenny's bunq onboarding experience
Previously, I was a salesperson through and through, but as the new year, new me mantra goes: I made the career change into recruitment with bunq.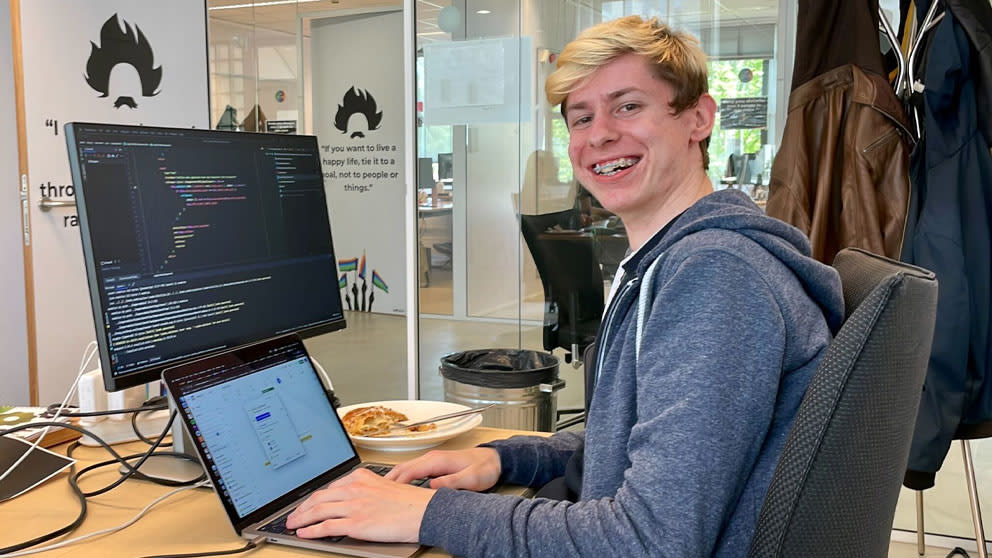 Deniz said nope to uni - and yes to his dream career
Everyone at bunq has their own story. It's really part of the magic around here - we're all different, from various backgrounds and walks of life.
Don't just take our word for it, check out some bunqers' thoughts:
Thijs de Maa
My journey at bunq started almost 5 years ago, and even though it has known its ups and downs, I'm still very happy to be here! I get to work on the most exciting product, with some of the smartest, most dedicated people I know. If I find myself up for a new challenge, I can always ask to take it on, and that's what will happen. If I want to move into a different direction, there's room for that, too. The people are really what makes this company great; so it's amazing to see ourselves growing more and more over time.
(Front End Engineering team, Amsterdam - NL)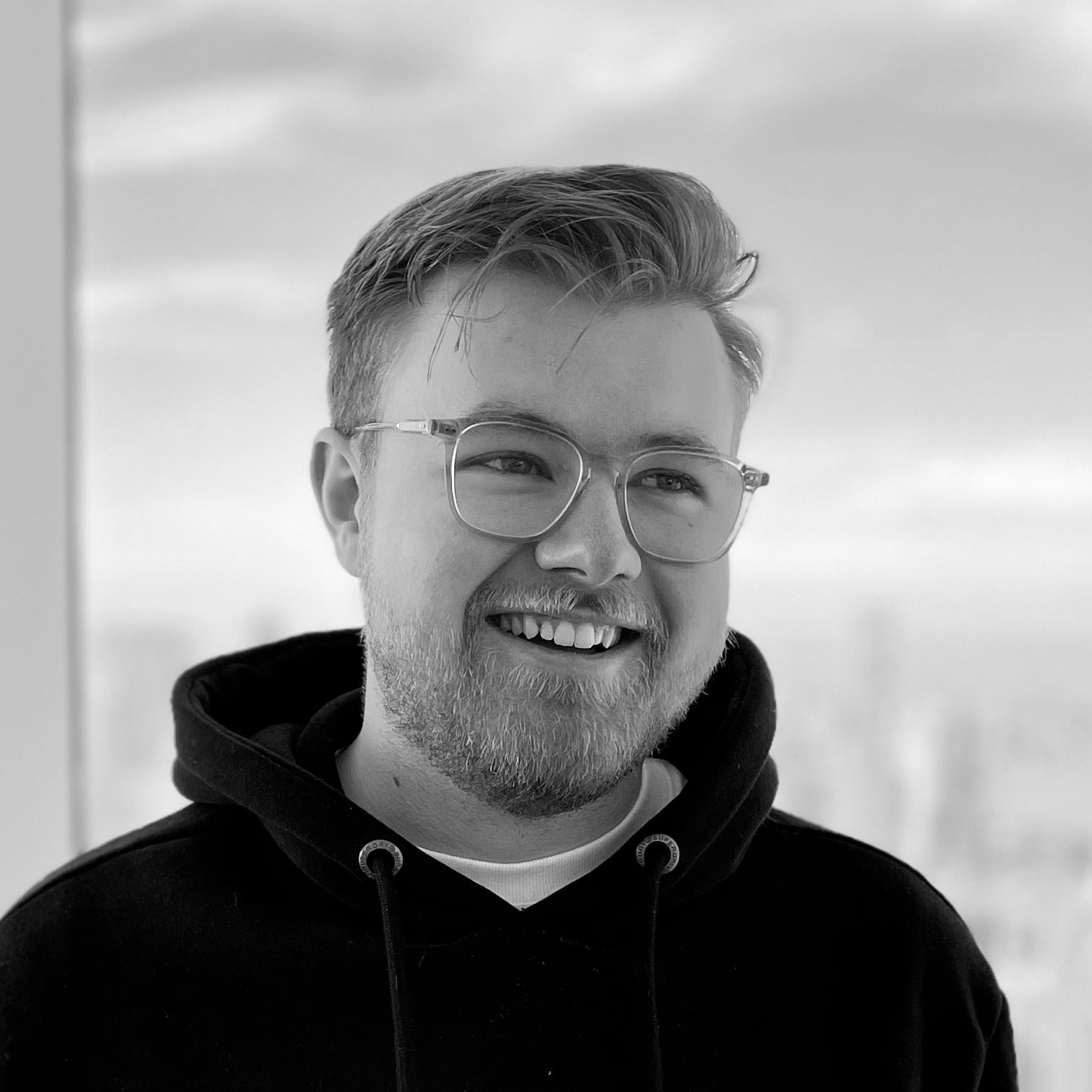 Meriç Softa
I joined bunq straight out of college - it was clear from the first interview that I would have the opportunity to speak up and do more than what a new-grad could in a "normal" company. Even after I took a break to create my own company and came back, there has never been an end to learning and growing. The best part? You get to see that your work actually does make life easy for people!
(Engineering team, Istanbul - TR )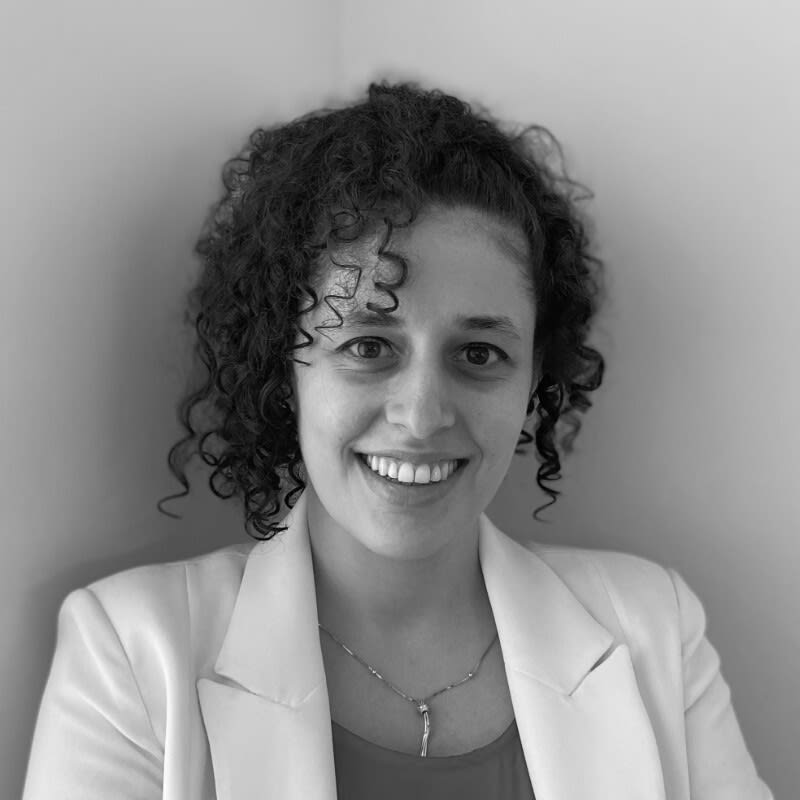 Aleksander Ignatov
Working at bunq is one of the wildest rides I've ever had. It's unpredictable - just like riding a unicorn! You're galloping up the rainbow, never knowing where it'll take you, but assured that the destination is beautiful and worth it.


(Support Team, Sofia - BG)