Working at bunq
Make a difference,  every day
You'll always solve interesting challenges for our users. Up for it? We'll give you the space you need to succeed.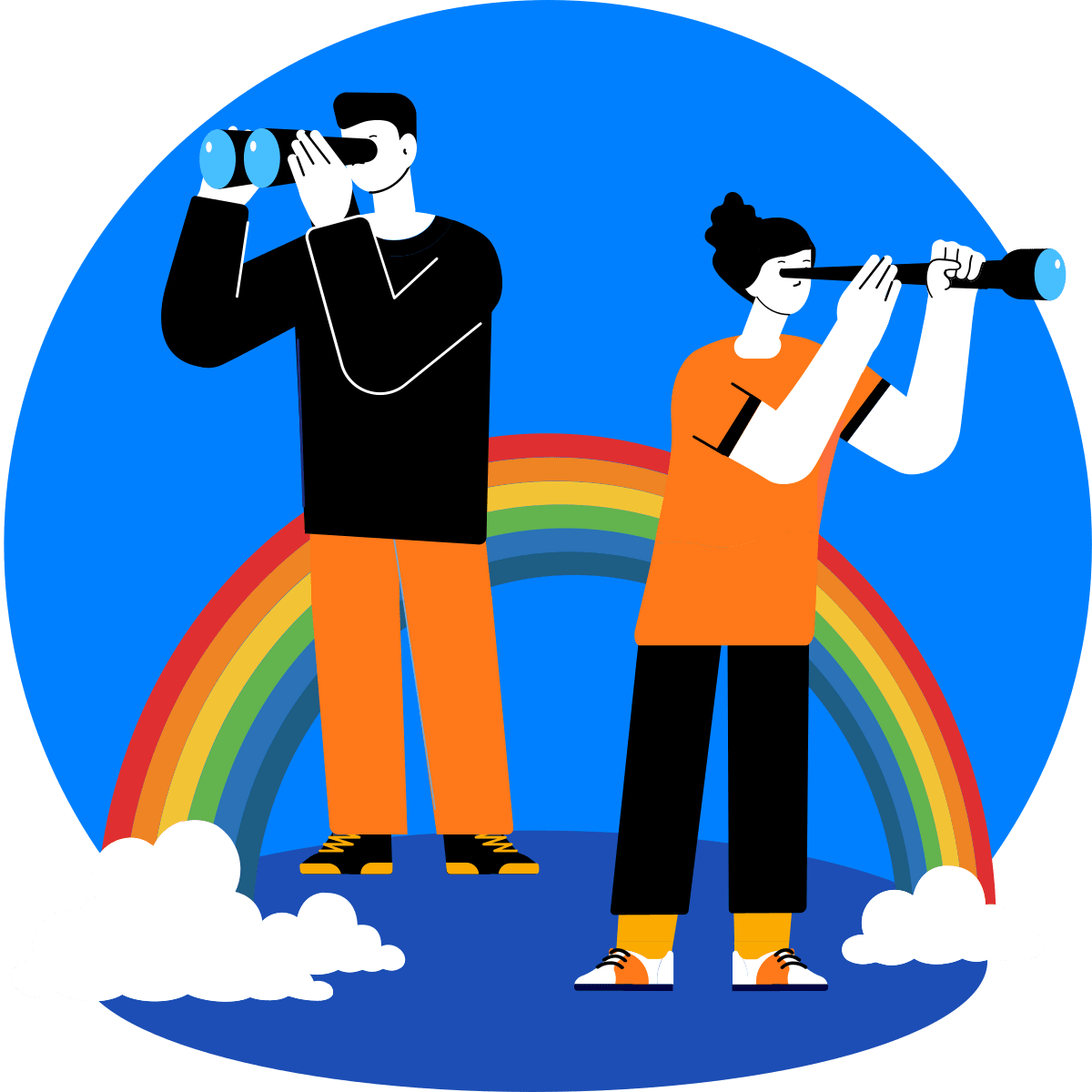 A re-defining opportunity
Be part of the magic: help us build the best banking experience out there.
Develop your best self
Whatever your entry level, you'll get the chance to rise profesionally and personally.
Among like minded people
We're all in the same boat, and the great thing is that everybody's rowing along!
bunq's way of working
We're redefining what banking is and can do for our users. To succeed in this mission, we hold 3 principles close to our hearts:
- Owning our journeys at bunq
- Communicating clearly to eachother
- Always putting data first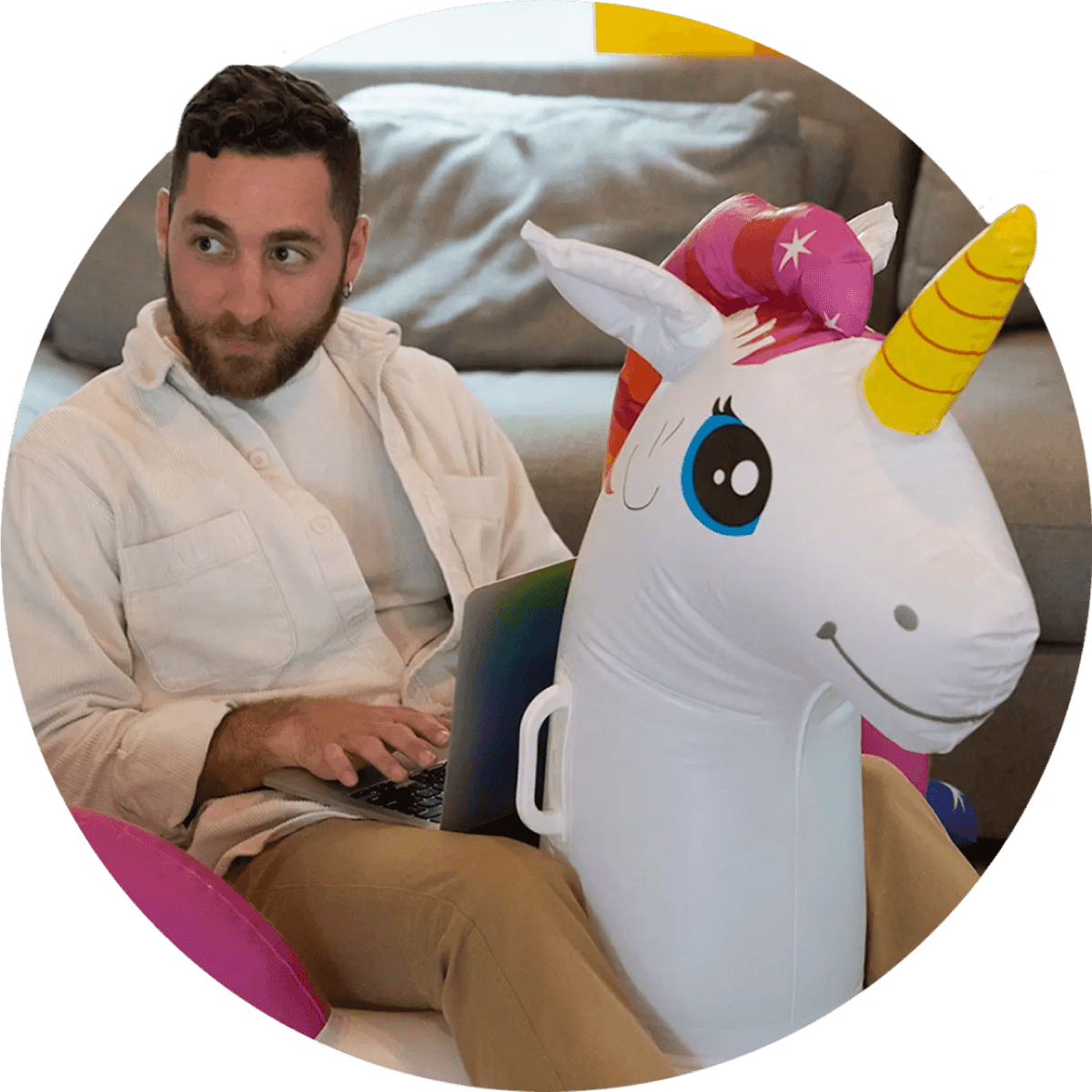 Know the product
To make sure we're always improving our app, we expect everyone in the company to know it inside-out. It's important to us that bunqers do test cycles on a regular basis or use bunq in real life. This way, we can ensure we're all contributing to spotting errors and making the experience better.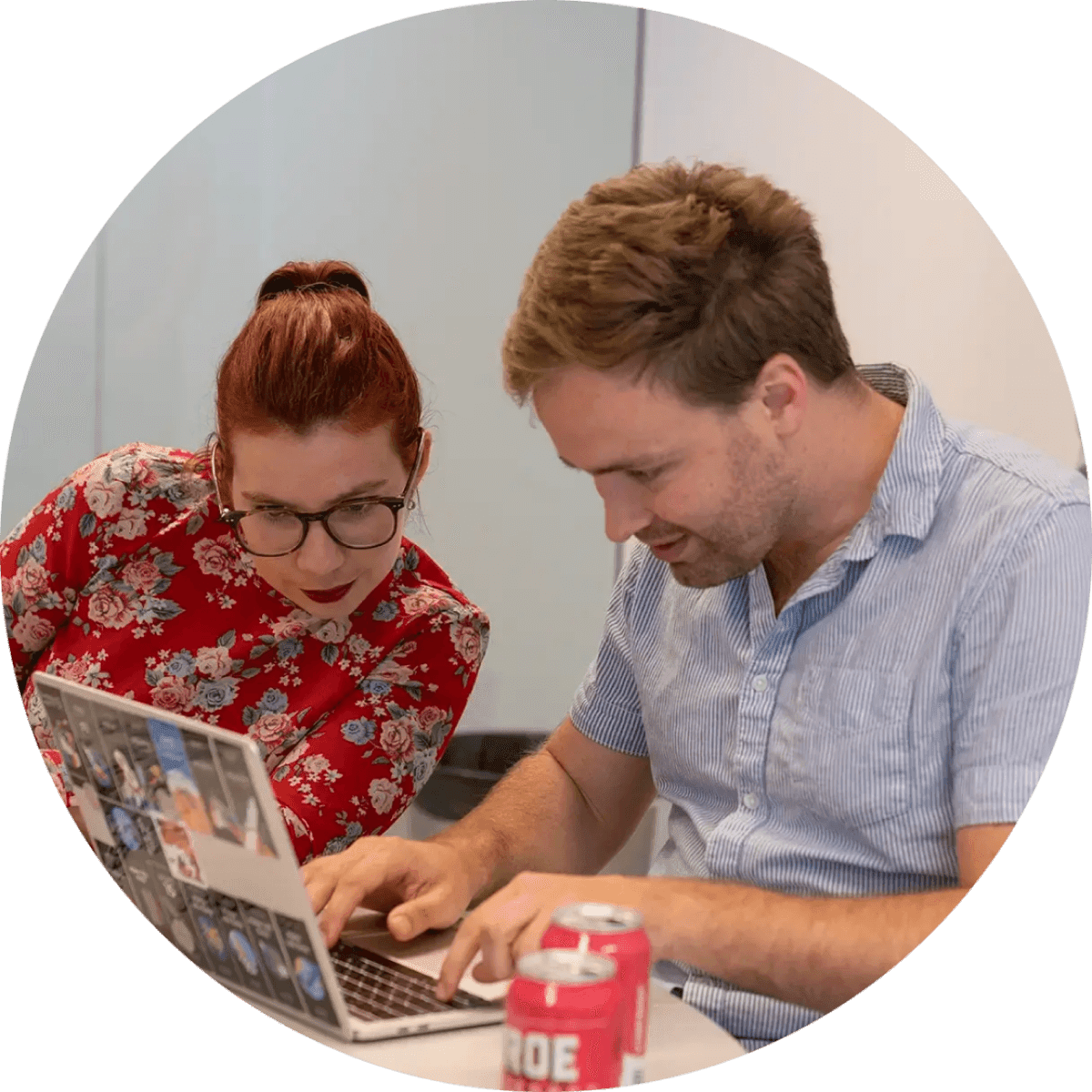 All for Eva
Meet our user, Eva. Every day, we build a product that makes life easy for her. We stay in touch with her needs, and make sure that she doesn't have to worry about money admin with bunq. Before we build a new feature, we ask ourselves: does it serve Eva? It's all for her.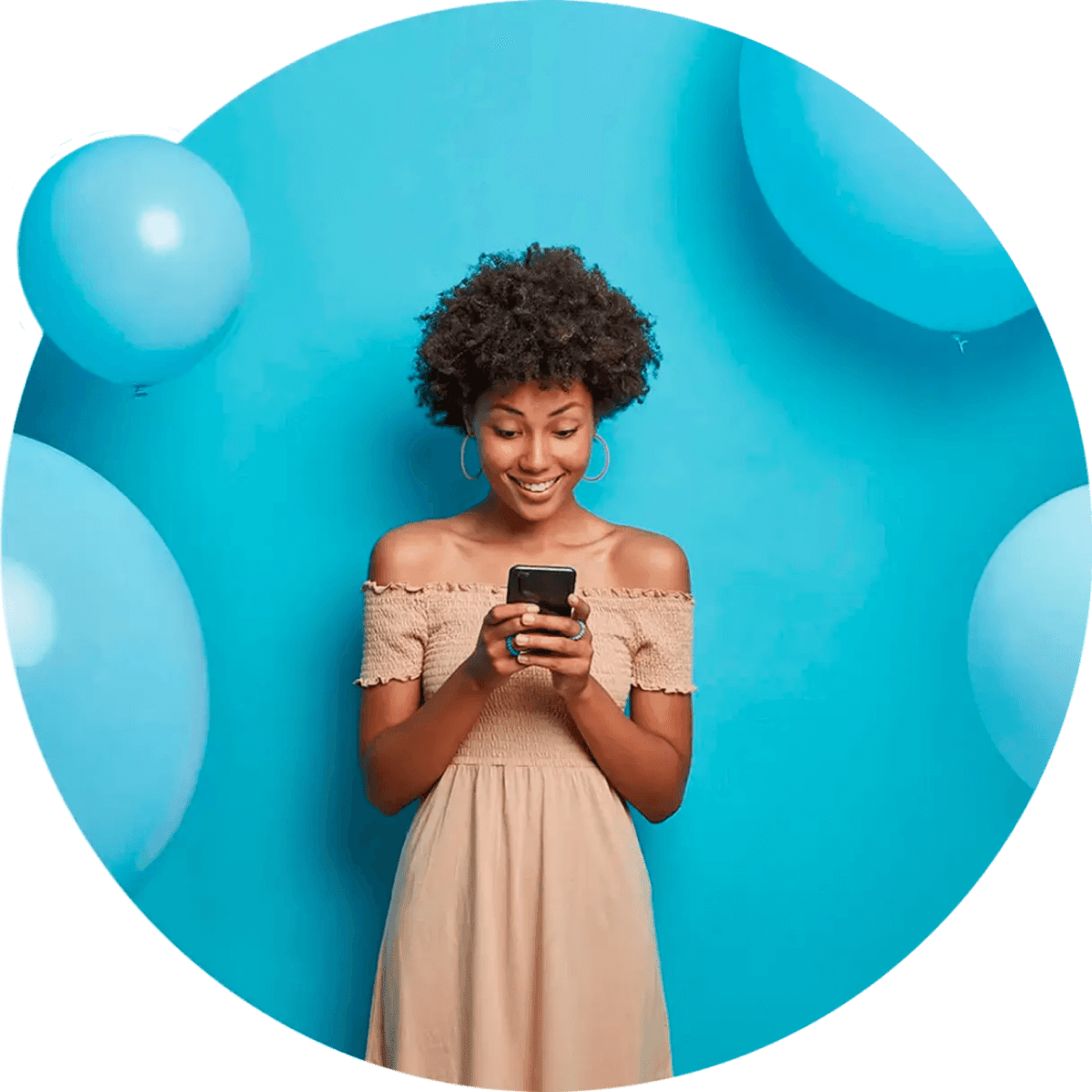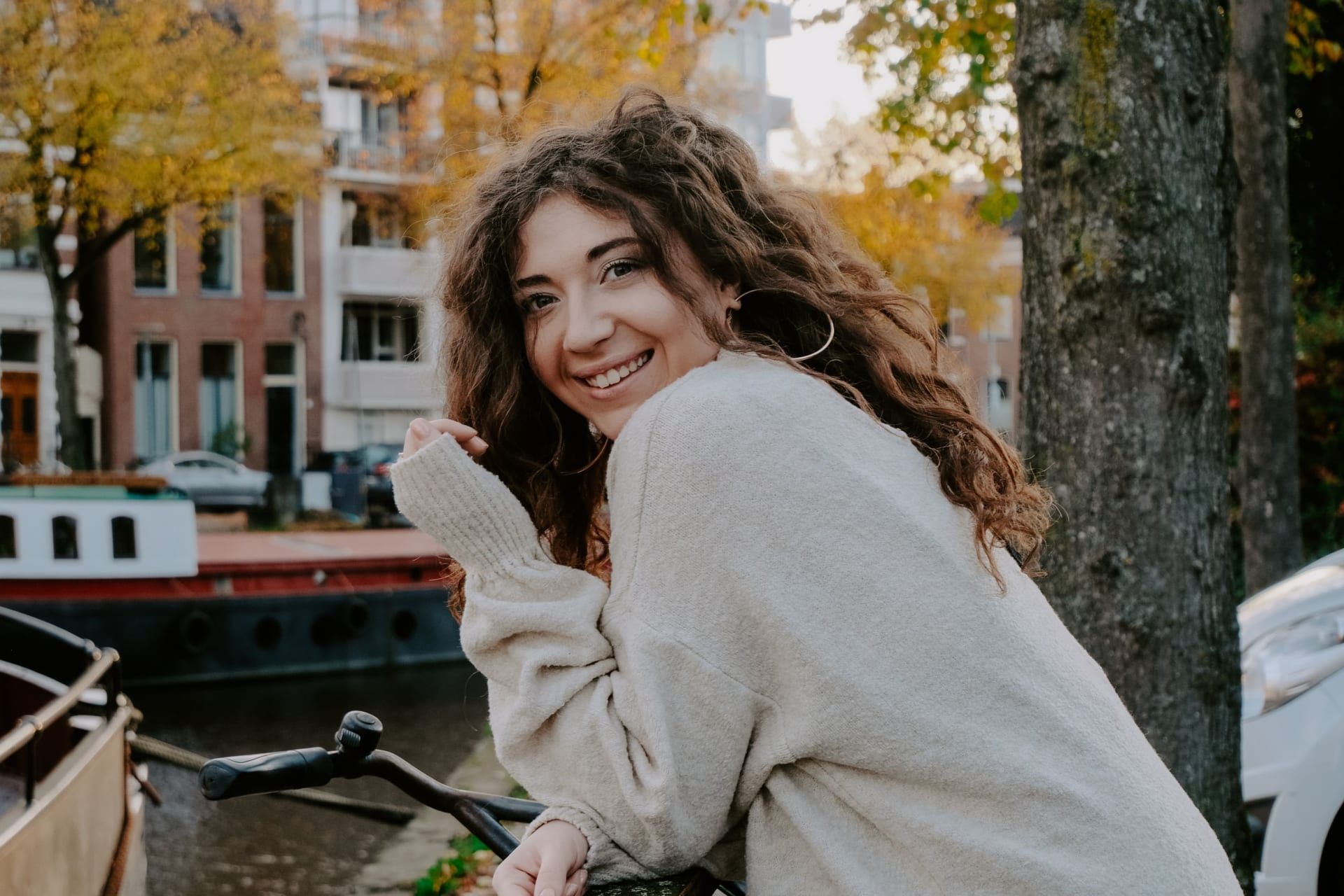 From loving music, to loving ads - Sabrina's story
From loving music, to loving ads - Sabrina's story Heya! I'm Sabrina, from Brasov, Romania → you know, where Dracula used to live.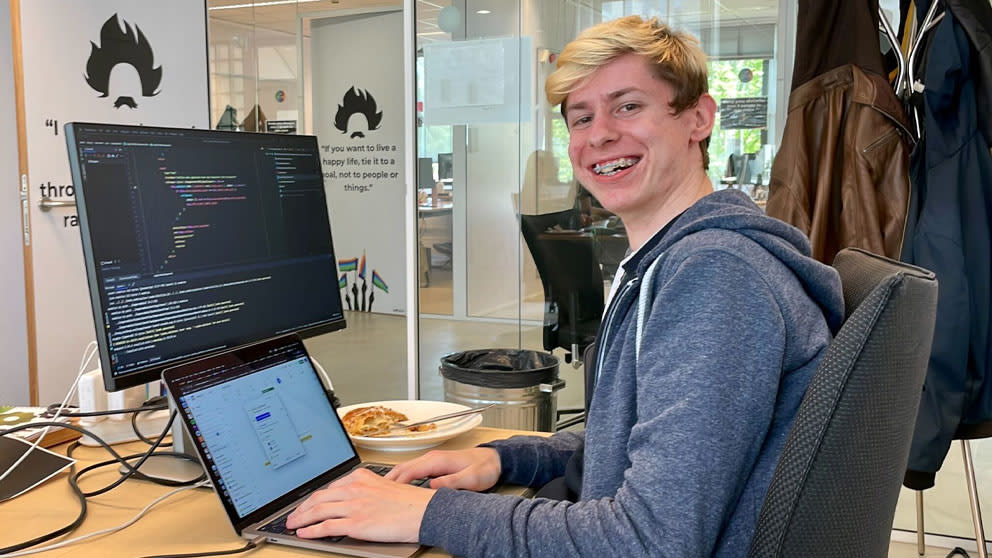 Deniz said nope to uni - and yes to his dream career
Everyone at bunq has their own story. It's really part of the magic around here - we're all different, from various backgrounds and walks of life.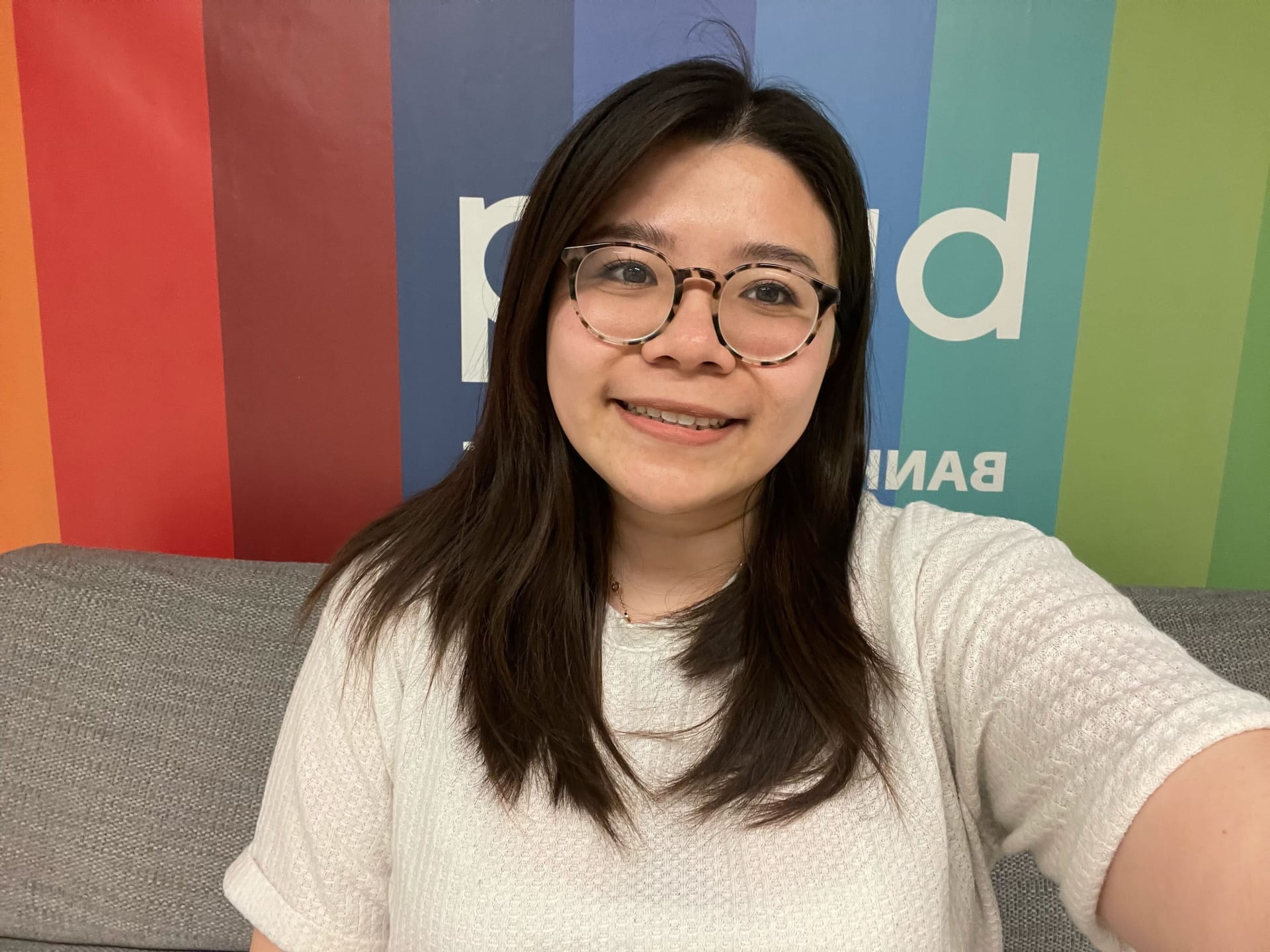 Thenny's bunq onboarding experience
Previously, I was a salesperson through and through, but as the new year, new me mantra goes: I made the career change into recruitment with bunq.